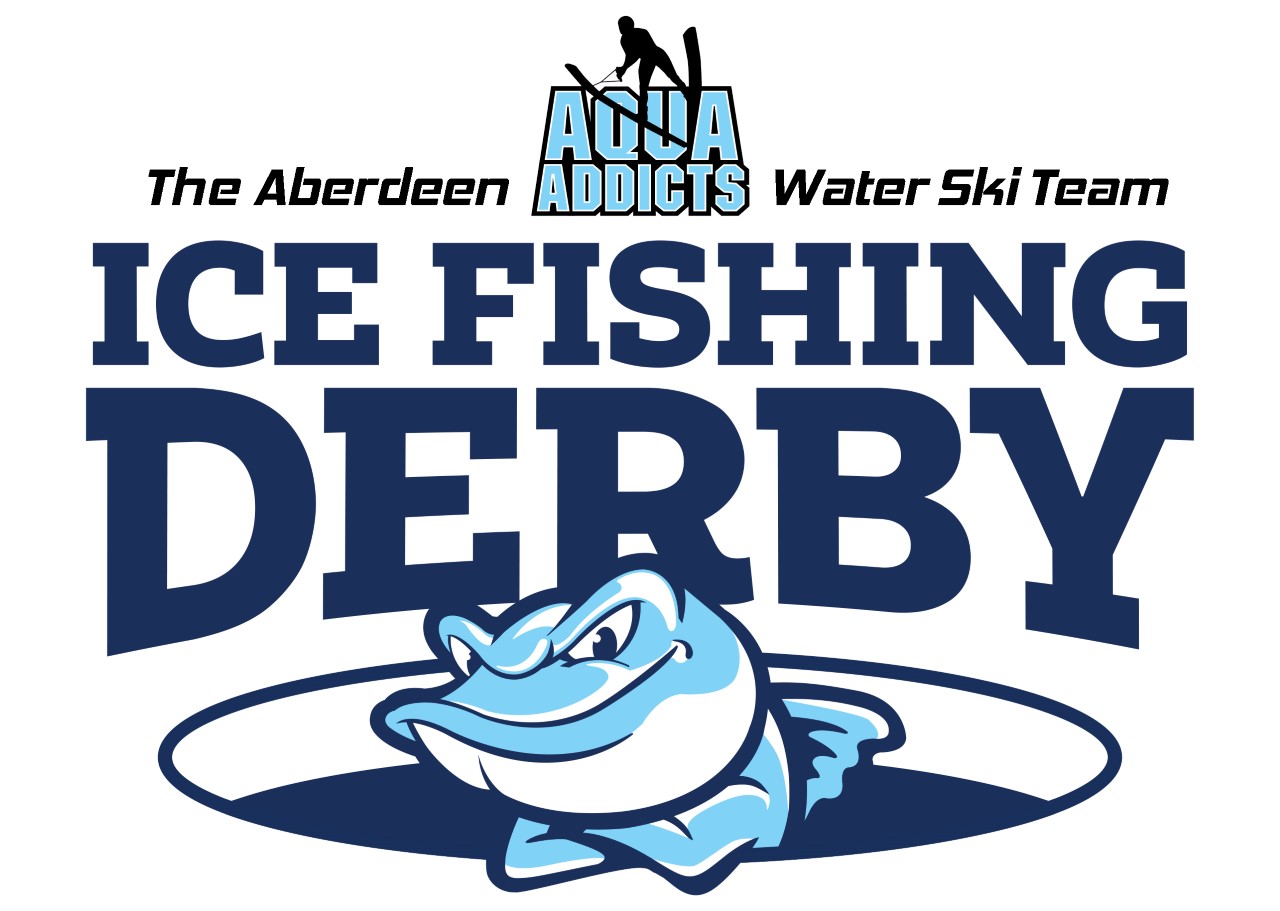 Saturday, February 10th, 2024
Dahme Lake – Aberdeen, SD
Cost: $125 per person (includes dinner & drink ticket)
Cash Payout: Top 3 heaviest fish in each category
Categories: Walleye, Pan Fish, Northern
Biggest Fish Pay Out: Biggest fish caught pays out $500
Prizes: Lots of prizes drawn at the end of the tournament
Registration open to the first 300 entries
Register Online Here
Register Online Here
All proceeds for the event will go to benefit the Aberdeen Aqua Addicts Ski Team and the Casey Kulm Memorial Scholarship Fund
Tournament Schedule
Friday, February 9th 2024
@ The Zoo Bar
6:00pm – 7:00pm – Check in
7:00pm – Rules Meeting
7:15pm – Dinner
Saturday, February 10th 2024
6:30am – 8:00am – Set Up
8:00am – 12:30pm – Fishing
Tournament Rules
Cost is $125 per person.  Maximum of 300 entries.
Fish anywhere inside boundaries posted on the lake.
You will be expected to drill your own holes, but we will help drill and set up if needed.
Portables, electronics, ATV's and snow machines will be allowed as long as ice is safe.
You can begin set up on the ice at 6:30am.
No lines in the water until 8:00am.  If caught fishing before start time you will be disqualified.
All participants must have a valid fishing license.
You are asked to keep all Northern fish caught and all other fish will be released back to the lake.
No Alcohol Allowed.
No Refunds.